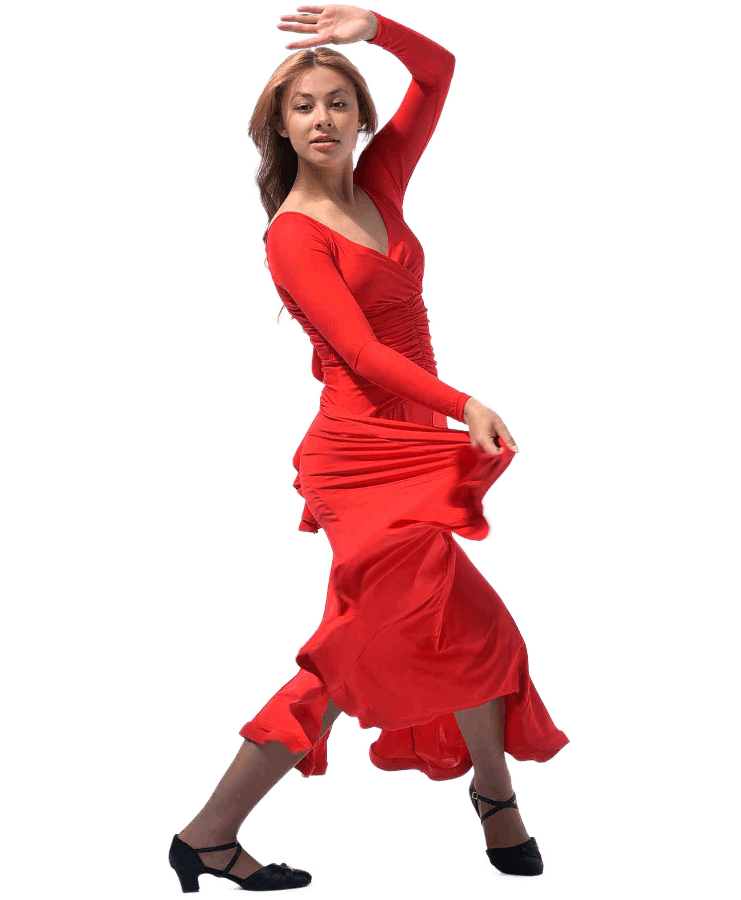 Opera & Dance
Dance is a pure form of emotional story telling.
It's raw. It's pure.
Blending two genres creates a powerful story-telling platform, a canvas larger than life.
Experience the story of a sailor. A story filled with love, passion and pure human emotion.
This is not 'just another Opera'.
This is Tango for Two.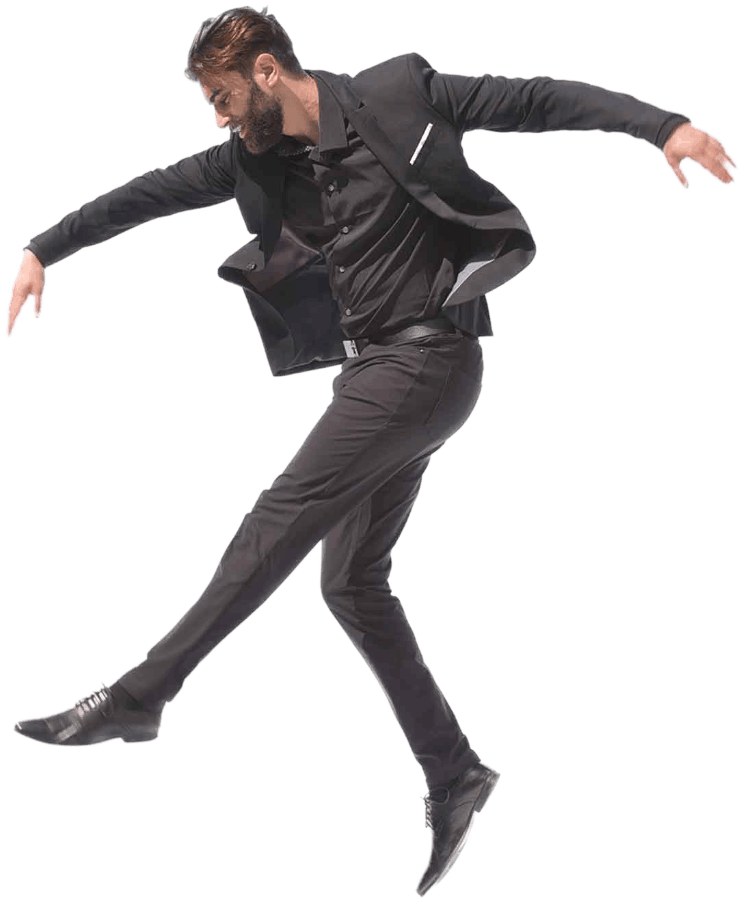 Beautiful Music...
is what drives everything.
It's the reason we sing, cry, dance and jump for joy.
Featuring some of Jonathan Kravtchenko's best music, Tango for Two is not to be missed. Stunning creativity and beautiful, passionate music is just the beginning.
This is Opera, like never before.
From the composer
"This piece is unlike anything I have ever worked on. Incorporating dance into Opera, and using it as a story- telling medium is so unique.
We are reinventing Opera itself.
I can't wait for you to experience this amazing concert."
- Jonathan Kravtchenko